Join Our Hive
Signup to our hive for to get our Beemail newsletter, unique discounts, special offers, and stories from the orchards.

People, Planet, Prosperity
We created Avallen with the belief that a successful business can work in harmony with nature. By applying the lens of sustainability to every decision we make, from who we bank with to what paper we print our labels on, we are making that belief a reality.
We're proud of the small yet mighty business that we've grown from the root up, but we aren't just here to polish our own apples. We founded Avallen to be a force for good in the world and to inspire our industry to bee more by sharing our journey and our approach with complete transparency.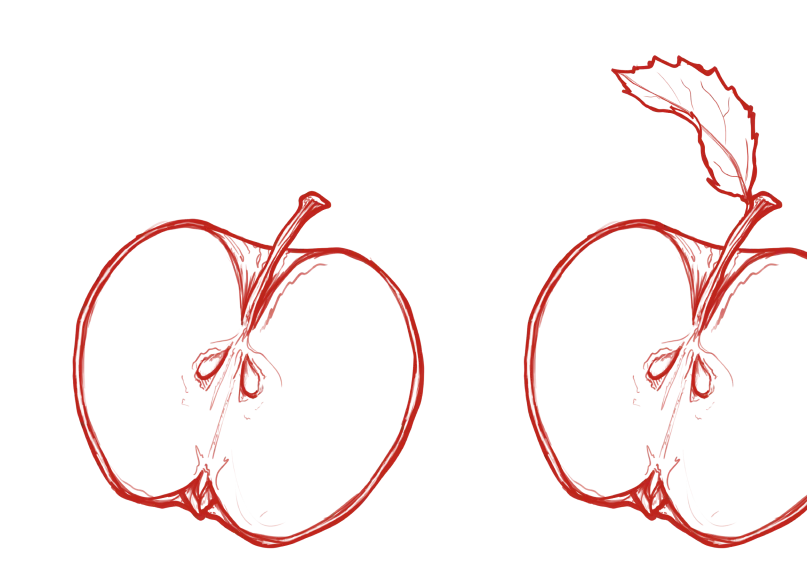 It all starts at
the beginning
It all starts at the beginning
Every product's impact starts with raw materials. To be true to our dream of creating the most sustainable spirit possible, we began our journey asking the question: what's the best ingredient to make alcohol from, in terms of climate change, biodiversity, water consumption, and pesticide and fertiliser use?.
Our answer: the traditionally grown apples of Normandy.
How do you like
them apples?
How do you like them apples?
Avallen would not exist without apples – that crisp, juicy, floral profile is unmistakable. The trees are just as important to our mission, sequestering carbon and supporting biodiversity in the region. Apples are the biggest reason why our all-natural calvados is a win-win for palate and planet!
Orchards
We only get our apples from orchards that are grown in the local tradition, without chemicals or artificial irrigation. They are beautifully biodiverse with trees, meadow, and hedgerow habitats all in one area. These orchards are regulated by calvados rules, which are very protective for a farming system.
The Apples
Avallen is made from around 40 different varieties of crab apples. These aren't apples you'll see in the supermarket, and you wouldn't want to eat them, but they are absolutely perfect for making delicious calvados.
Processing
Once the apples arrive at the distillery they are washed, chopped, juiced, and left to ferment naturally for up to two months. The resulting cidre is distilled in a column still with copper plates up to 70% abv and then transferred to large French oak vats and rested for 6 months. The distillate is decanted into casks where it's aged for 2-3 years before being blended into the apple-icious spirit that we are proud to share with the world.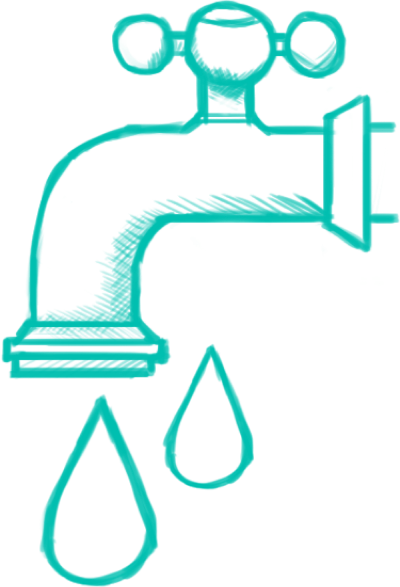 Water
Water is essential for life on this planet. Yet, as we've altered the climate, this vital resource has become less predictable (and more destructive though droughts and storms). Agriculture uses 70% of the world's fresh water supply and industry uses another 20%. As both an agricultural and industry product, we have a huge responsibility to use water wisely.
How much water is used
to make alcohol?
Making alcohol uses a lot of water, from the irrigation of crops and the processing of the raw materials into fermentable liquids to the distilling process and dilution of the spirit to bottling strength. We also need water to clean the distillery and make coffee. According to the Beverage Industry Environment Roundtable, it takes around 32 litres of water to make a litre of spirit on average, and that's not counting the water used to grow the ingredients.
How much water is used
to make Avallen?
Because artificial irrigation of the orchards is prohibited by Calvados regulations and we only use water to wash the apples, which is recirculated 25 times, it only takes 1.2L of water to produce 70cl of Avallen.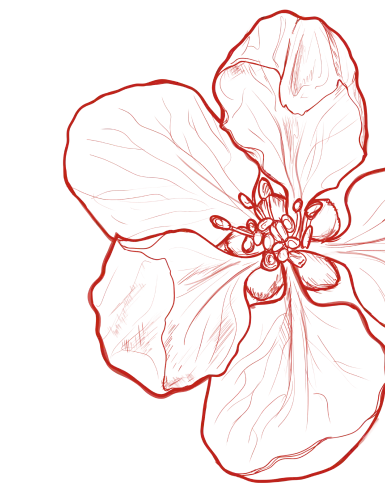 Business as a
Force for good
BUSINESS AS A FORCE FOR GOOD
Sustainability is about more than choosing a lightweight bottle and measuring carbon emissions. For us, it's a lifelong journey and a companywide culture that encompasses everything we do.
B Corp Certification
We're extremely proud to be a Certified B Corp, part of a community of visionary companies using their businesses as a force for good in the world to build an inclusive, equitable, and regenerative economy.
Getting certified is a rigorous process and involves completing the B Lab Impact Assessment – a thorough deep dive into our business practices, sustainability and ethics. The certification process isn't perfect, but the B Corp community is the loudest voice in business demanding a better world.
View our B Corp score here
Education and training
There's no point being the only tree standing when the forest is cut down. We need to bring as many people as possible along on this journey with us, which is why we offer training in sustainable practices to anyone who wants to learn more. We also work with businesses to share our experiences, practices and connections. If you'd like to book a training with us, click here
Banking
We want our money to do good while it's safely tucked away in our bank. That's why we trust our money to Triodos, the world's first sustainable bank. Wondering what your money is doing while you're not looking? Check out Bank Green to find out whether it's being used to fund the climate crisis.
No greenwashing
Environmental claims have become the number 1 marketing theme over the past few years, which has led to corporate greenwashing and campaigns designed to mislead consumers.
We strive to accurately measure and report the impact that Avallen has on our planet. Every year we publish a report that details the good, the bad, and the ugly of our environmental impact and the progress we've made along our journey – all the facts and no greenwashing.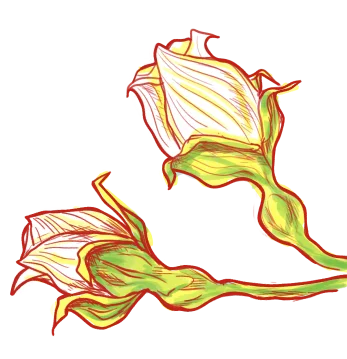 Bees.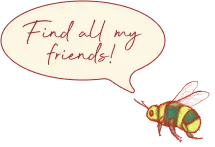 Bees get a lot of press, and rightly so, as they're the single most important family of insects on the planet. While honeybees are currently well-protected and thriving, all other bee populations are in trouble, as they are wild and don't hive by the thousands. It's these bees that we aim to help.
The importance of
wild, solitary bees
There are approximately 20,000 known species of bee, all of which are critical members of nature's complex web of pollination and reproduction. Ignoring the plight of wild bees is like saying 'save the birds' and only caring about chickens.
Bumblebee
Conservation Trust
The BBCT are our charitable partners in the UK who work tirelessly to protect and restore bumblebee populations across the UK. Check out their work here
Kablooming for
wild bees
In addition to financial support for bee preservation, we have also handed out thousands of Kabloom Beeboms so people can grow wildflowers and provide essential food for our beloved fuzzy little winged warriors.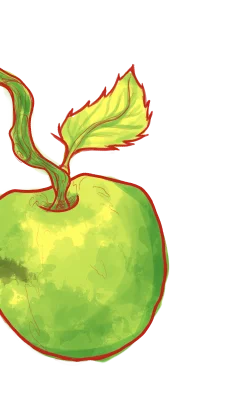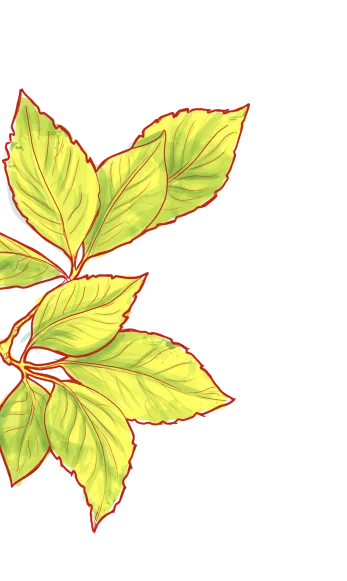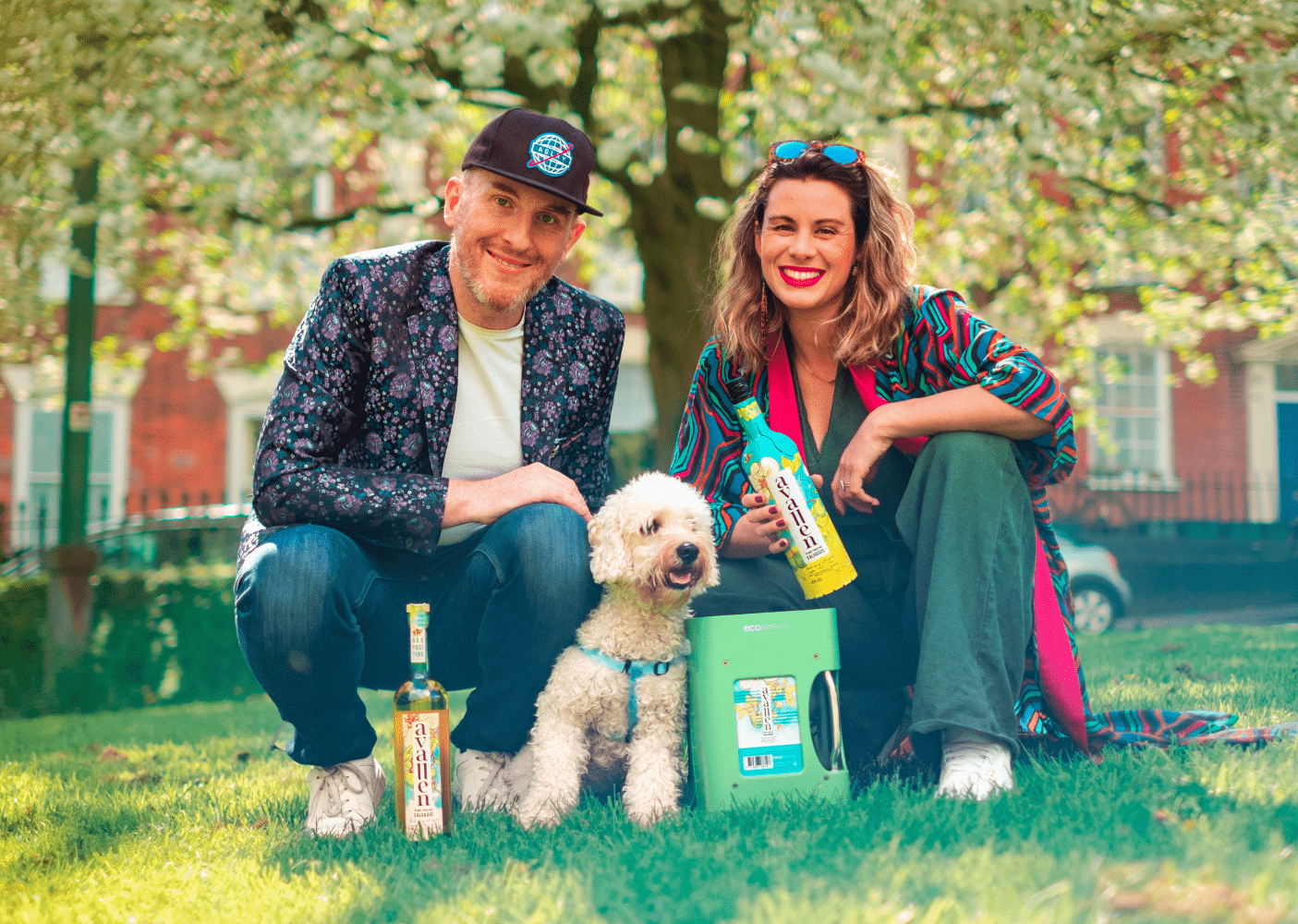 Hailing from the golden beaches of Cornwall, a region that shares a long connection with Normandy, Tim Etherington-Judge is Avallen's tree hugging champion, full-time [Ops? Comms? Advocacy?] Bee and part-time bartender.
From his attempt to run 42 marathons in 42 days, to his constant advocacy for better mental health support in hospitality, Tim doesn't shy away from big challenges. He knows that the only way to get better is to try, even if that means falling along the way (being an avid cyclist, he knows that feeling all too well). Tim is always striving to shine a light on the biggest issues we face, as an industry and as a species, by taking action and encouraging others to do the same. The climate crisis can't be fought alone, and Tim is here to rally the troops.
Take one part France, one part Colombia and one part England, shake and strain - this complex variety of ingredients produced our amazing Queen Bee of Avallen, Stephanie Jordan-Balmforth.
Steph is continuously buzzing between Europe and the US building the world's most planet positive spirits brand, with a hectic schedule that is balanced by quality time with her family and friends. Steph's day is not divided between work and 'life' - she really cares about every facet of her world, passionately and fiercely, combining the strength of her intelligence and experience with a powerful spiritual connection to everything she does. Steph ensures that the soul of Avallen is centred on humanity - always uplifting and inspiring others to bee better.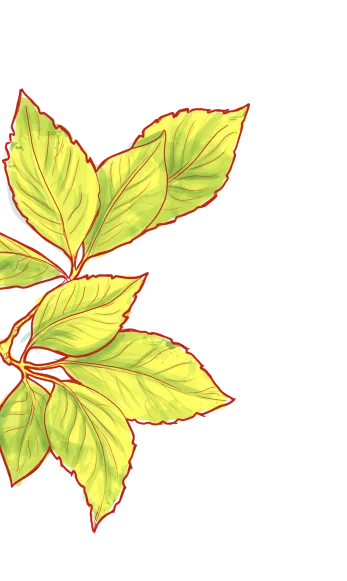 White Tail Bumble Bee
Compared to other bumblebee species, White Tail Bumble Bees have shorter tongues, and this characteristic enables them to rob nectar.
Positively
Charged
Sharing knowledge is an important part of our strategy to be a force for good in the world. To that end, we created a series of webinars titled 'Positively Charged' where we bought together some of the brightest minds and true innovators in the fields of drinks, hospitality, and sustainability to share their expertise.
We condensed all the knowledge into reports and shared them far and wide with anyone that might find them useful. You can download them here: